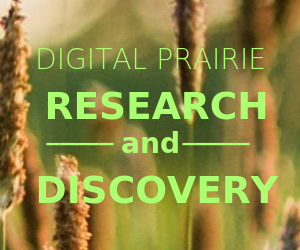 Whether you're looking for the latest edition of Consumer Reports, health info you can trust, or a little homework help – Research & Discovery will get you on the right track.
If you are in Oklahoma, you should be able to get access without a special login for most of these resources.
Brought to us by the OK Dept of Libraries and the Institute of Museums and Libraries Services.