Our 2nd annual Friends of the Library Book Sale is coming up soon, July 14-15, and we are getting ready!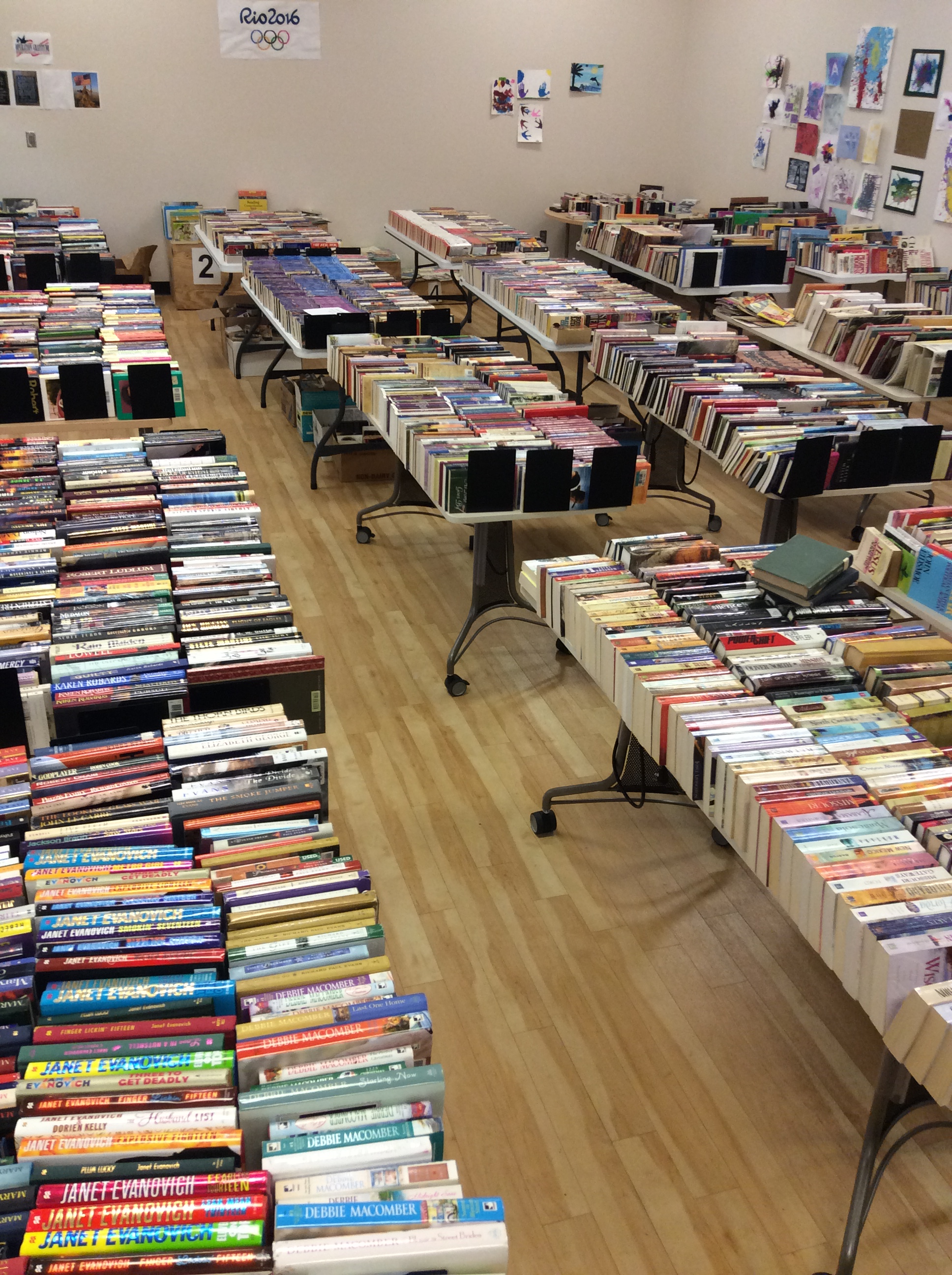 We are seeking volunteers to help us to get the books out, get our tables set up and work the event.  If you re interested, please call us at 580-658-5354.
Last years sale raised over $850 and added 60 new "Friends" for the Friends of the Library!