Tutoring and More with Brainfuse
Check out Brainfuse for on-demand and live help with writing, career, homework, VA benefits and more!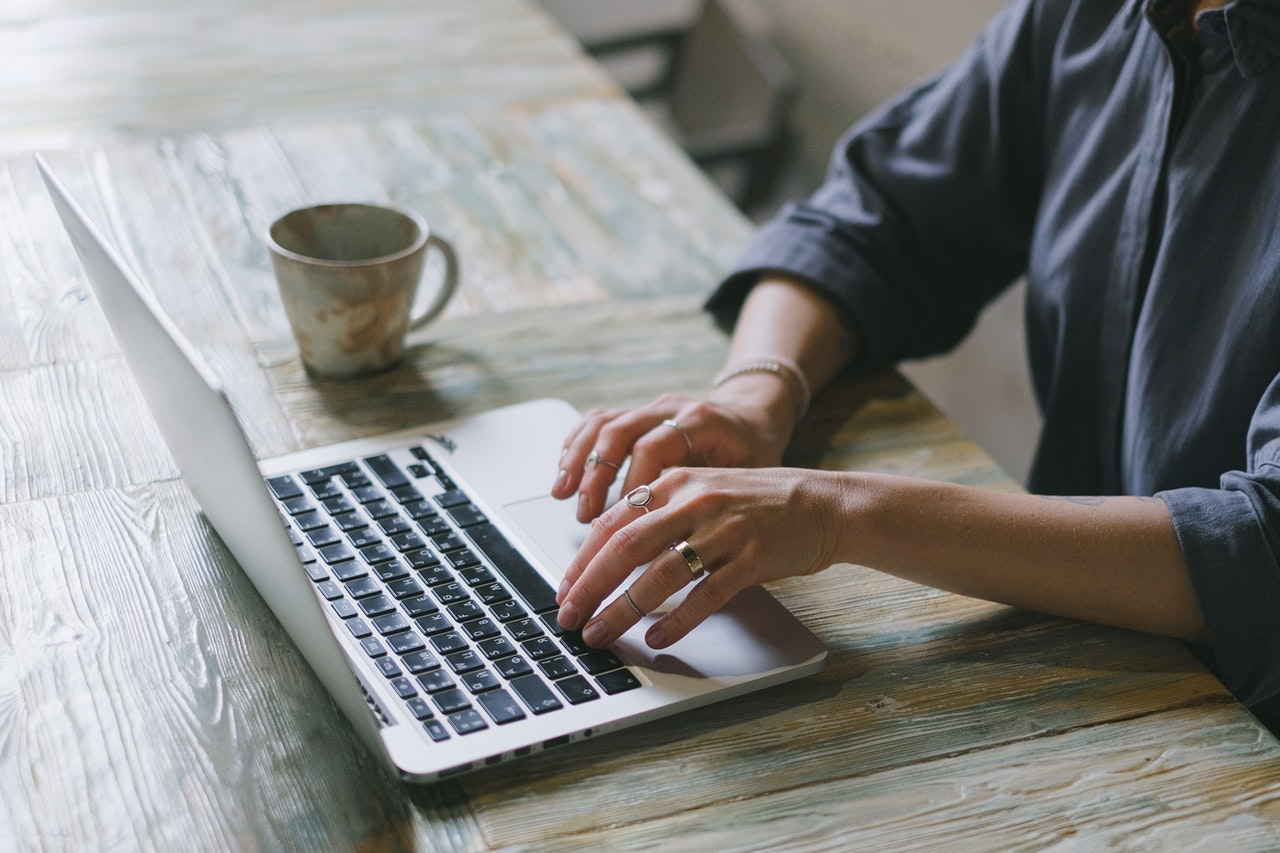 Basic Computer Classes
One-on-one help with basic computer skills. Find out how the library can help you today!
AGES 0-5
Babies' and toddlers' early literacy fun and learning with stories, plays, and songs.
AGES 6-12
Have fun and read with us at the library this summer. We're diving into Oceans of Possibilities!
AGES 18+
Let us help you find a good book, website and more. See events & resources the library has for you.
New Books Ready for Check Out
The library now has Brainfuse – on demand, anytime, anywhere eLearning for all ages and levels. Brainfuse is one of the nation's leading online tutoring providers for libraries and schools. Users get real-time tutoring from instructors through the Brainfuse online classroom. Brainfuse HelpNow Students work with live tutors using an…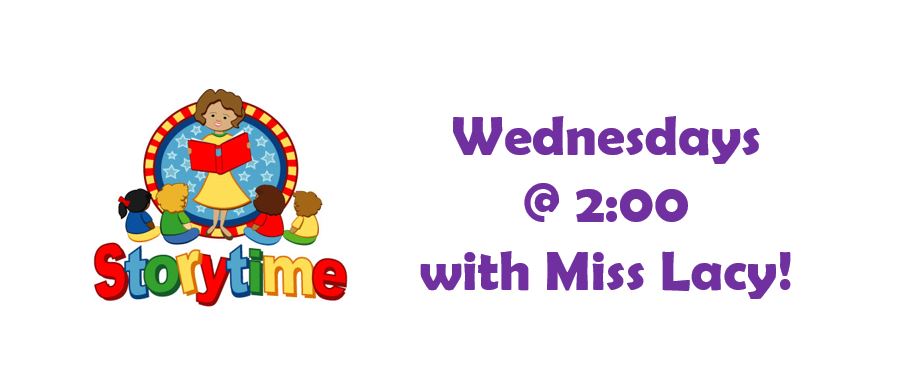 Bring your little ones for a short time with stories, crafts, songs and fun with Miss Lacy (sometimes we even have puppets!) We meet every Wednesday at 2:00 PM in the Children's Learning Center. Hope to see you there!

The Library is offering a free introductory, hands-on computer help. We can offer help in the following areas: Computer Basics Internet Microsoft Office (Word, Excel, PowerPoint) OverDrive and E-books (you can bring your own device) Pinterest iPad Basics Filling out applications or building a resume If there is enough interest,…
Storytime with Miss Lacy
Bring your little ones for a short time with stories, crafts, songs and fun.
Every week in the Children's Learning Center.
Renew Library Items
We're Here to Help
Whether you need to use a computer, find a book, or get answers to a burning question, the library is here for you.
Call or drop by and see us!